Welcome!
Dear Friends and our beloved Dance Familly,
From the bottom of our hearts we would like to invite you to beautiful Nashville Starz Dance Spectacular, which takes place January 16-20, 2019 in Nashville, TN.
BREAKING NEWS!! Results are coming in... CLICK HERE to view the latest results and competitor scoresheets.
From now on, "The Starz" will be presented in the heart of the music city, at the Sheraton Grand Nashville Downtown! We welcome you to share this special moment with us and hope you can join this year's celebration!
We have an incredible program of entertainment planned throughout the weekend for your full enjoyment:
Starting off on Thursday January 17 with Rhythm Pro-Am events heating up the floor and continuing with Welcome party "Starz BBQ Spectacular"
Nightclub and Country Western events
"Best dressed, Anything Goes" contest as well as Jack and Jill fun!
Days of Superb Pro/Am and Eves of Pro-Superstars!
Master Workshops every day with world renowned professionals!
"We'll Razzle Dazzle" for your pleasure, presenting a show on Friday night!
Our Formal Gala evening on Saturday night will include Top Awards Presentations!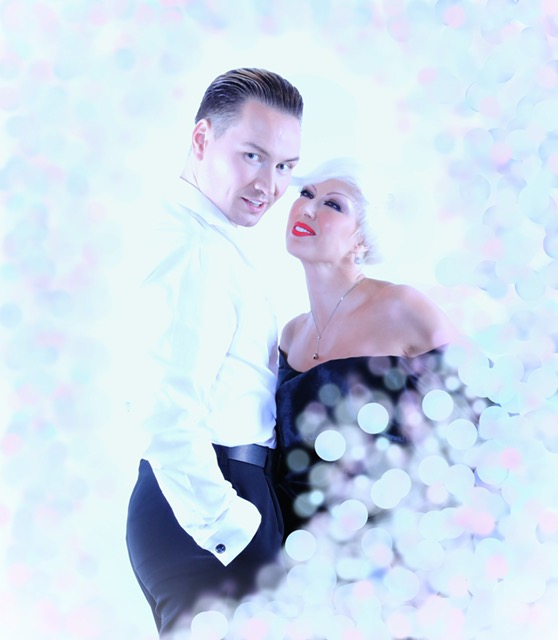 Look forward seeing you in January!
With much Love,
Andre & Natalie Paramonov
Organizers
2 times Current World Professional Latin Showdance Champions
5 times United States National Professional Latin Showdance Champions
2 times Current British Open Blackpool American Rhythm Champions
5 times undefeated Canadian National Professional Latin Champions