Welcome!
Dear Friends and our beloved Dance Family,
From the bottom of our hearts we would like to invite you to beautiful Nashville Starz Dance Spectacular, which takes place January 16-20, 2019 in Nashville, TN
We have exciting news to share!!!! From now on Starz will be in the heart of the music city -downtown Nashville!
So thrilled to welcome all of you to Sheraton Grand Nashville Downtown!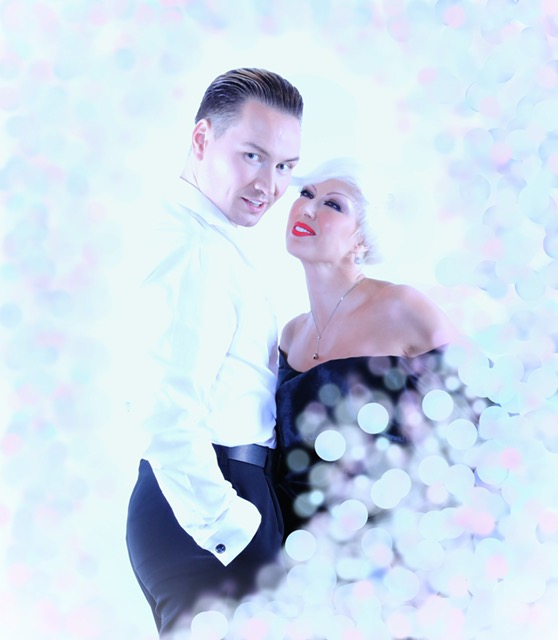 We look forward seeing you in January!
With much Love,
Andre & Natalie Paramonov
Andre & Natalie Paramonov
Organizers
2 times Current World Professional Latin Showdance Champions
5 times Current United States National Professional Latin Showdance Champions
2 times Current British Open Blackpool American Rhythm Champions
5 times undefeated Canadian National Professional Latin Champions