Welcome!
Dear Starz,
We would like to take a moment and thank each and everyone of you for making Nashville Starz 2020 truly unforgettable!!!!
Words can not express our gratitude to everyone who participated, spectated, adjudicated & officiated!
A huge thank you goes to all the Students-without your support, participation and Love for Dance none of it would truly be possible! Thank you so much for sharing this weekend with us and for allowing us to create incredible memories together!
We are so grateful to all the Professionals for their amazing hard work, dedication to the craft and incredible energy!!!
Thank you so much to all Starz officials and Staff for your Professionalism and incredible work ethics!
Big Thank you to our Sponsors for being part of Starz Team and for helping us create one of a kind celebration!
And of course Thank you so much to our Dream Team of Volunteers for your long hours, positive energy, support and all your Love!!! We could not have done it without you!
With all our Love!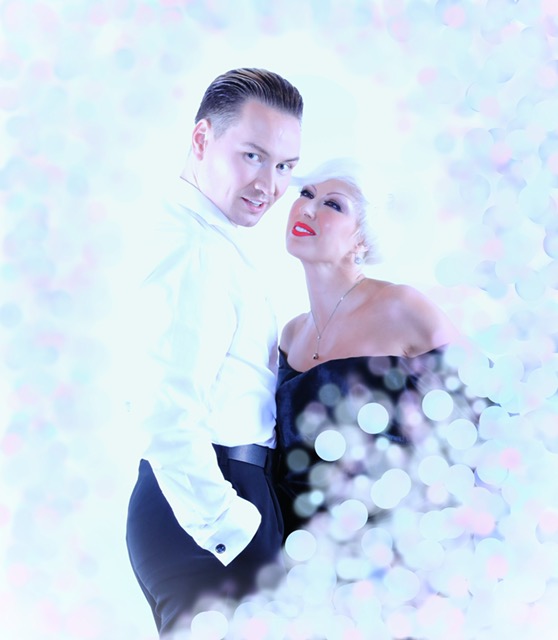 Andre & Natalie Paramonov
Organizers
2 times Current World Professional Latin Showdance Champions
Current United States National Professional American Rhythm Champions
Current World Professional American Rhythm Champions
5 times United States National Professional Latin Showdance Champions
3 times Current British Open Blackpool American Rhythm Champion
5 times undefeated Canadian National Professional Latin Champions